One of These Things Is Not Like the Other
This image has been resized for your convenience.
Click on it to view the full size version.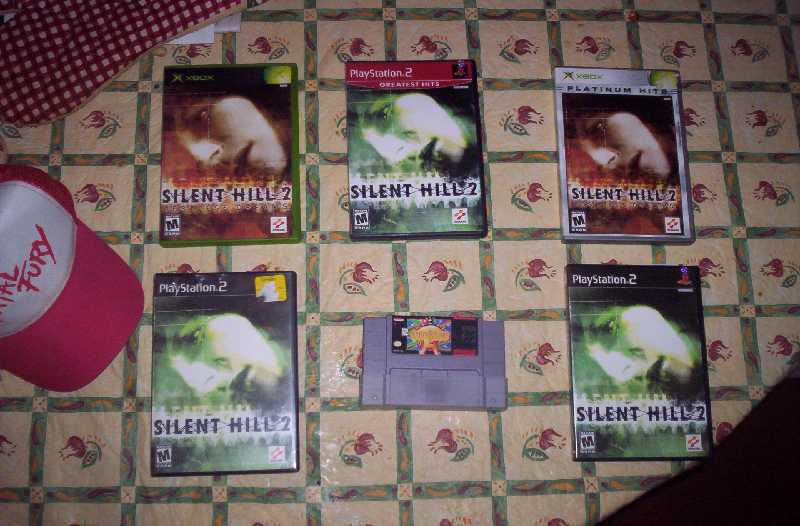 "Find the Earthbound cart and win a cookie!" This is kind of like "Where's Waldo," only harder. You might want to set aside a few hours in advance before attempting this.