Pokey Escapes
This image has been resized for your convenience.
Click on it to view the full size version.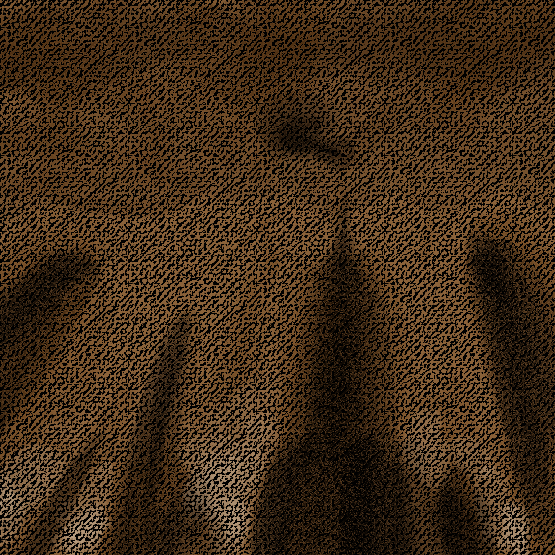 Pokey fleeing Fourside's Monotoli building in the helicopter. This one started to take form pretty randomly, but I like how it turned out a lot -- subtle and simple, you proabbly have to know what you're looking at in order to figure out what you're looking at... if that makes any sense.