Paula and the Spook
This image has been resized for your convenience.
Click on it to view the full size version.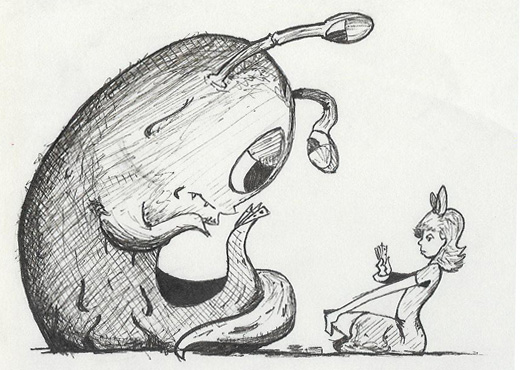 Paula and the Dept. Store Spook passing the time until Ness and Jeff finally get to the fourth floor.
PERFECT 10! The score will say 1.10, but it's actually 10.