Clay Jeff
This image has been resized for your convenience.
Click on it to view the full size version.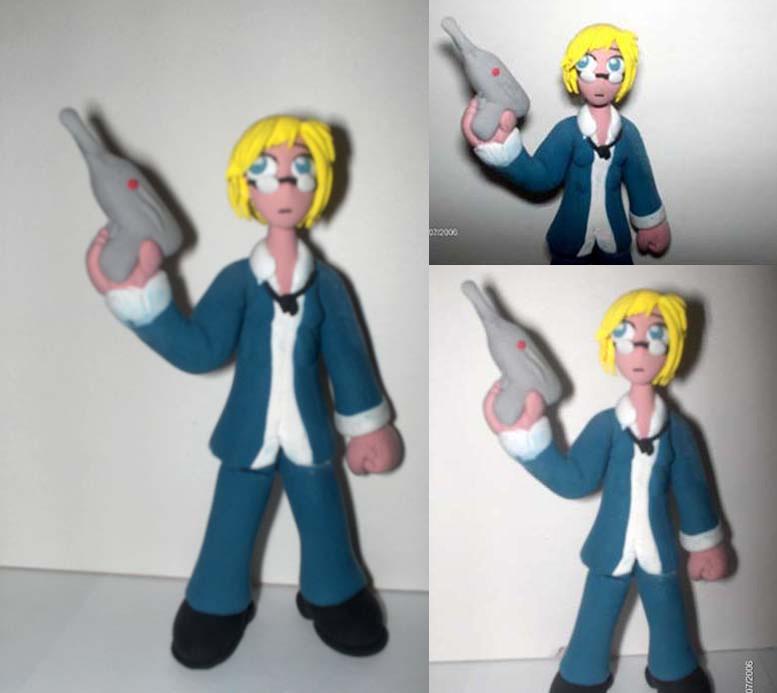 Jeff done my style im not very good making glasses in clay but im proud on how i made this characters i like them all but this one is my favorite.
PERFECT 10! The score will say 1.10, but it's actually 10.