Ambience 1 - Origin
This image has been resized for your convenience.
Click on it to view the full size version.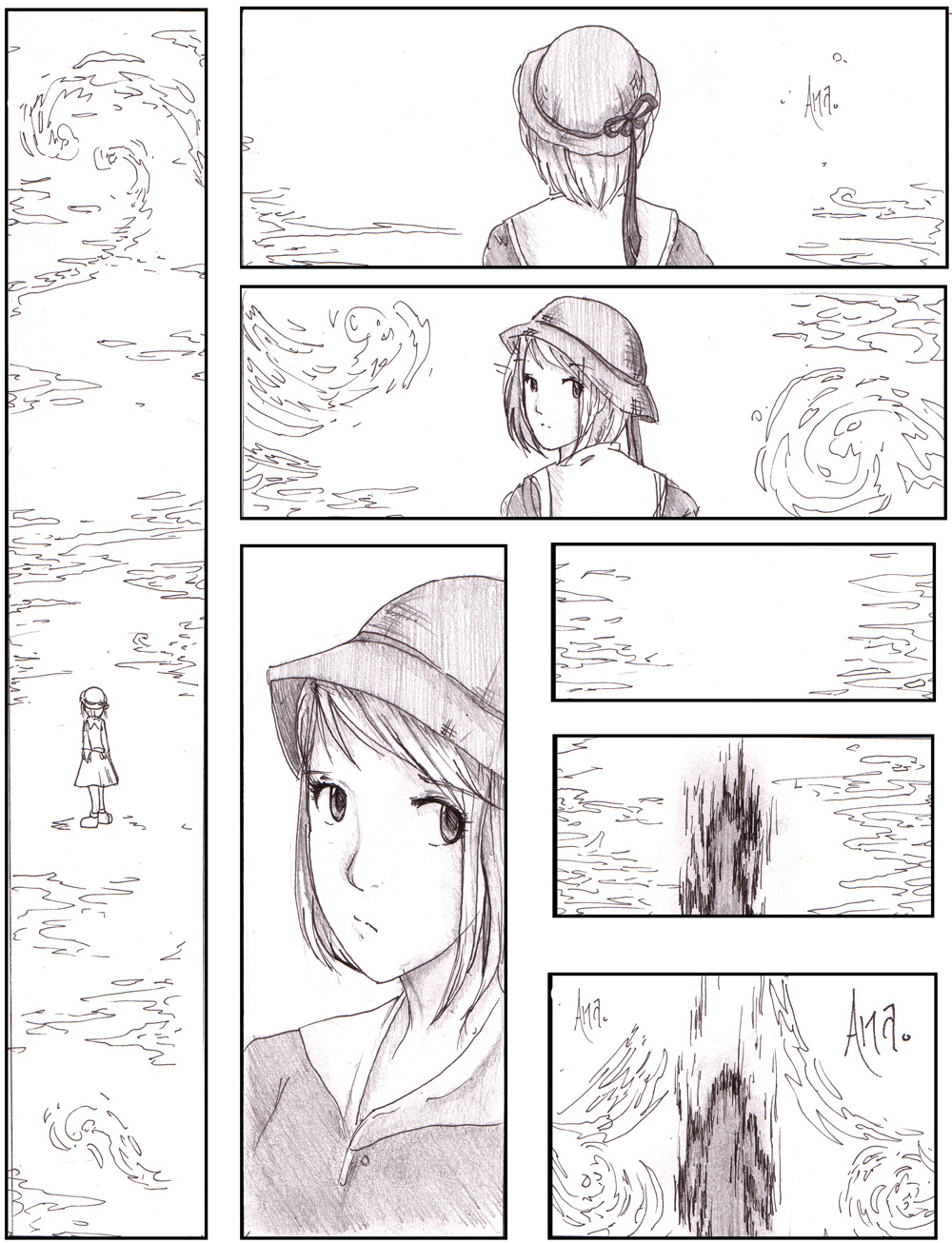 Ambience - #01
No, I'm not stopping Symmetry. That won't happen anytime soon. :D No, I just find myself with more time on my hands than normal, so thought I would start up this comic after laying dormat for a year or two. Mother needed a "Makeover", so to speak, a lot more than Mother 3 did, so I think this is going to be both a lot harder and a lot more rewarding. In any case, sit back ( or lean forward ), and enjoy Ambience!