Chief BoingzOOm
This image has been resized for your convenience.
Click on it to view the full size version.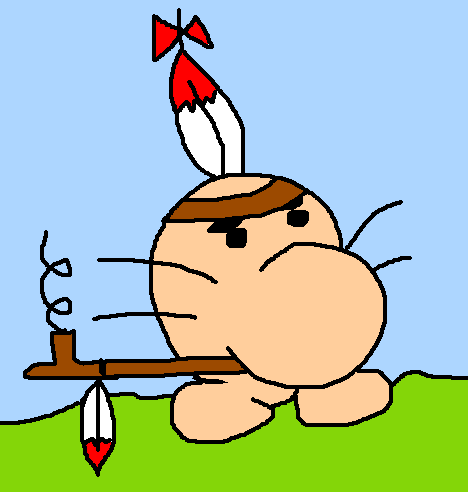 I actually made this on Thanksgiving '05 and never thought to submit it because I didn't think it was good enough at the time. I've grown to like it, so yay, here it is - and just in time for Thanksgiving '06!