Mr. Saturn likes music
This image has been resized for your convenience.
Click on it to view the full size version.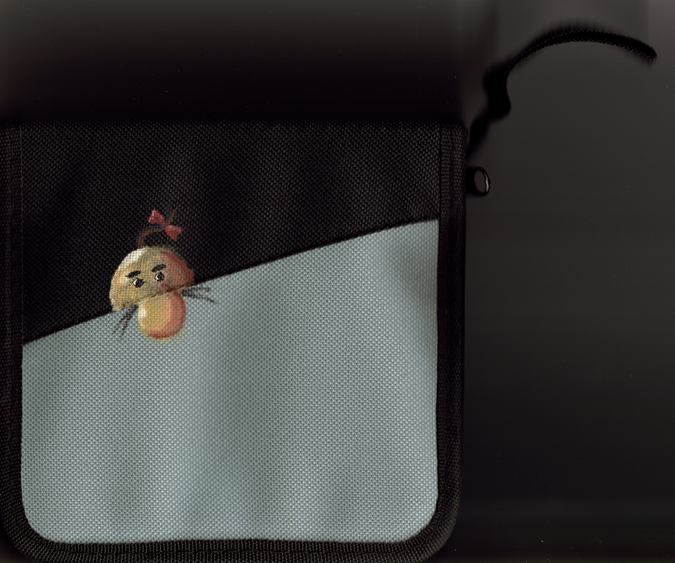 A painting of Mr. Saturn I did on a CD wallet thing for Stevesesy. I scanned it before I sent that and Mother 3 back to him, which he was so EXCEEDINGLY kind to lend me.