Valentine's Day
This image has been resized for your convenience.
Click on it to view the full size version.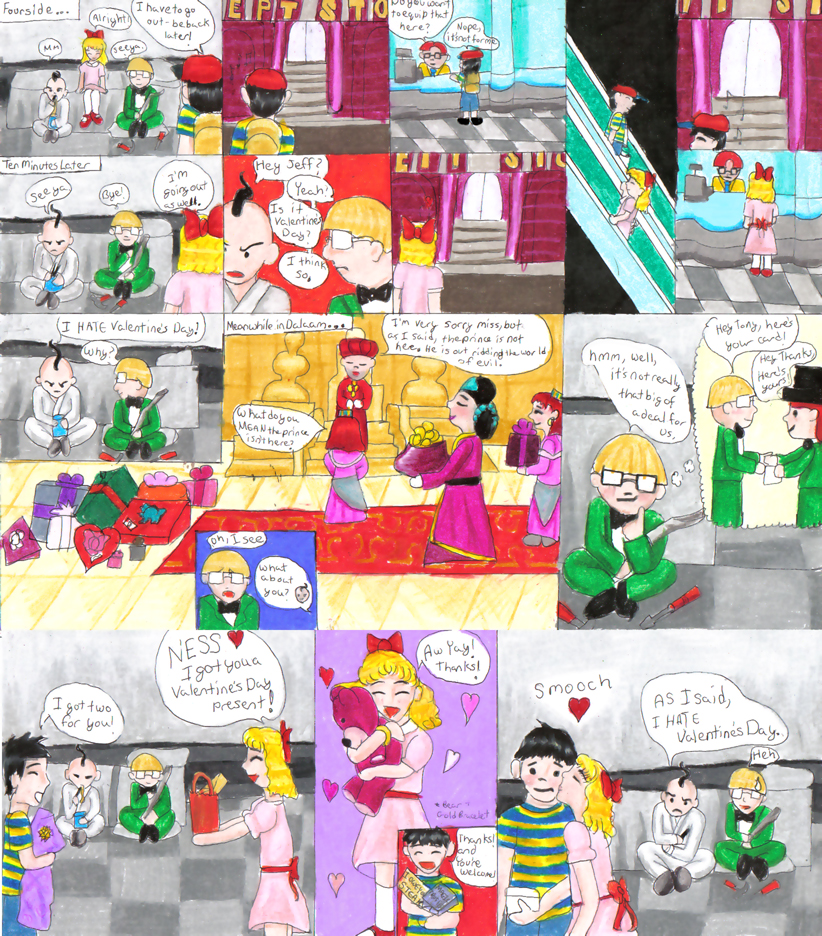 An EB comic I made to celebrate Valentine's day. It origionated from wanting to show Poo hating Valentine's day 'cause all the women of Dalaam are obsessed with him. I can totally see him as going "GIRLS ARE GRODY!" (referencing the Dr. Tran video on youtube for those who have seen it).
anyways- hope you enjoy ^^