The Movement of a Hand
This image has been resized for your convenience.
Click on it to view the full size version.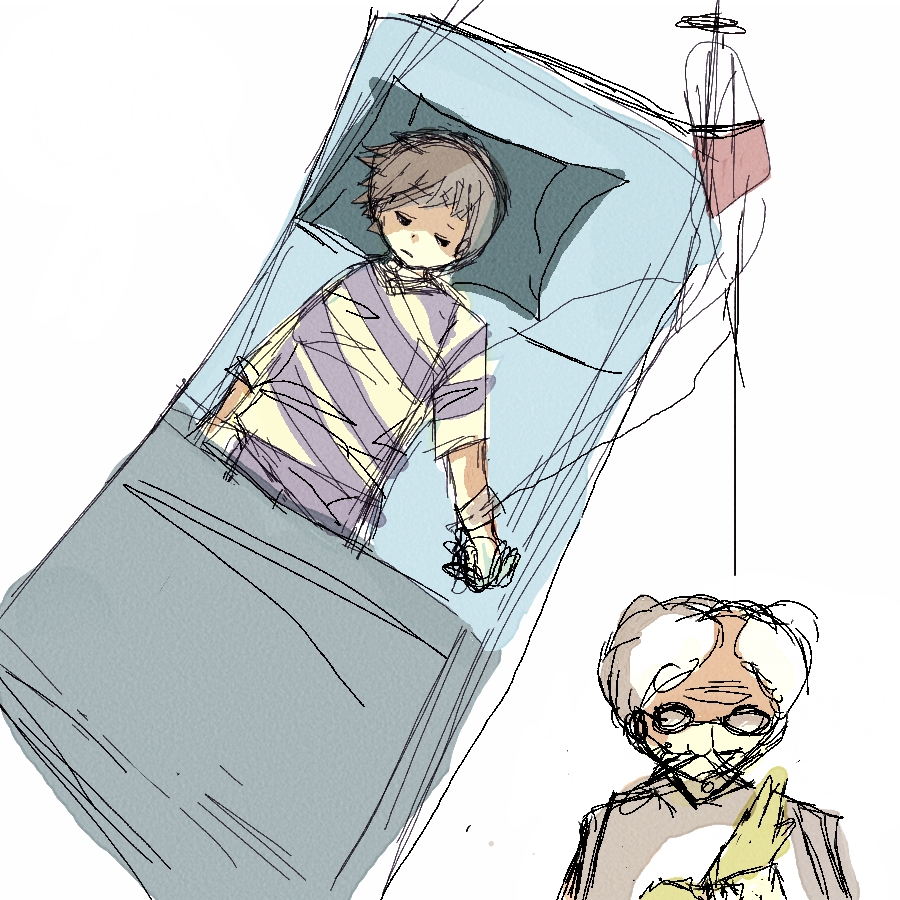 "It's time for the Soul transplant", a man said in a shaky voice, all too comfortably familiar and yet all too despondant to give name to. You have no time to think of anything else besides everyone else. For it is that which depends on you, your sacrifice, and the bravery of facing those who do not- and simply cannot understand it. It? It is the final moments of recognizing your flesh. A living, breathing, premedicated murder. In an instant, it will all vanish- become cold, hallow, and empty. Maybe that is why his eyes darted to the sight and sound of things- the movement of his own fingers as they wrestlessly scattered across his hand.