Tangoo on Radio PSI
This image has been resized for your convenience.
Click on it to view the full size version.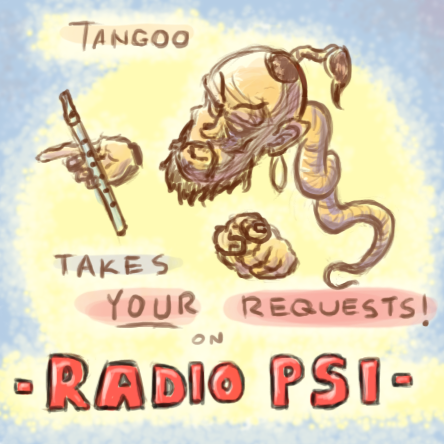 Before airtime, The Great Ozwalledini had contacted me to inform me that Tangoo would be stopping by for my Sunday, March 4th show (http://radio.starmen.net/dumps/archives/ozztastic/radiopsidumpdjozwalled20070304.ogg).
Although a bit loud and nervous, Tangoo made an appearance, and fun was had by all.