Giygas Mosaic Wallpaper
This image has been resized for your convenience.
Click on it to view the full size version.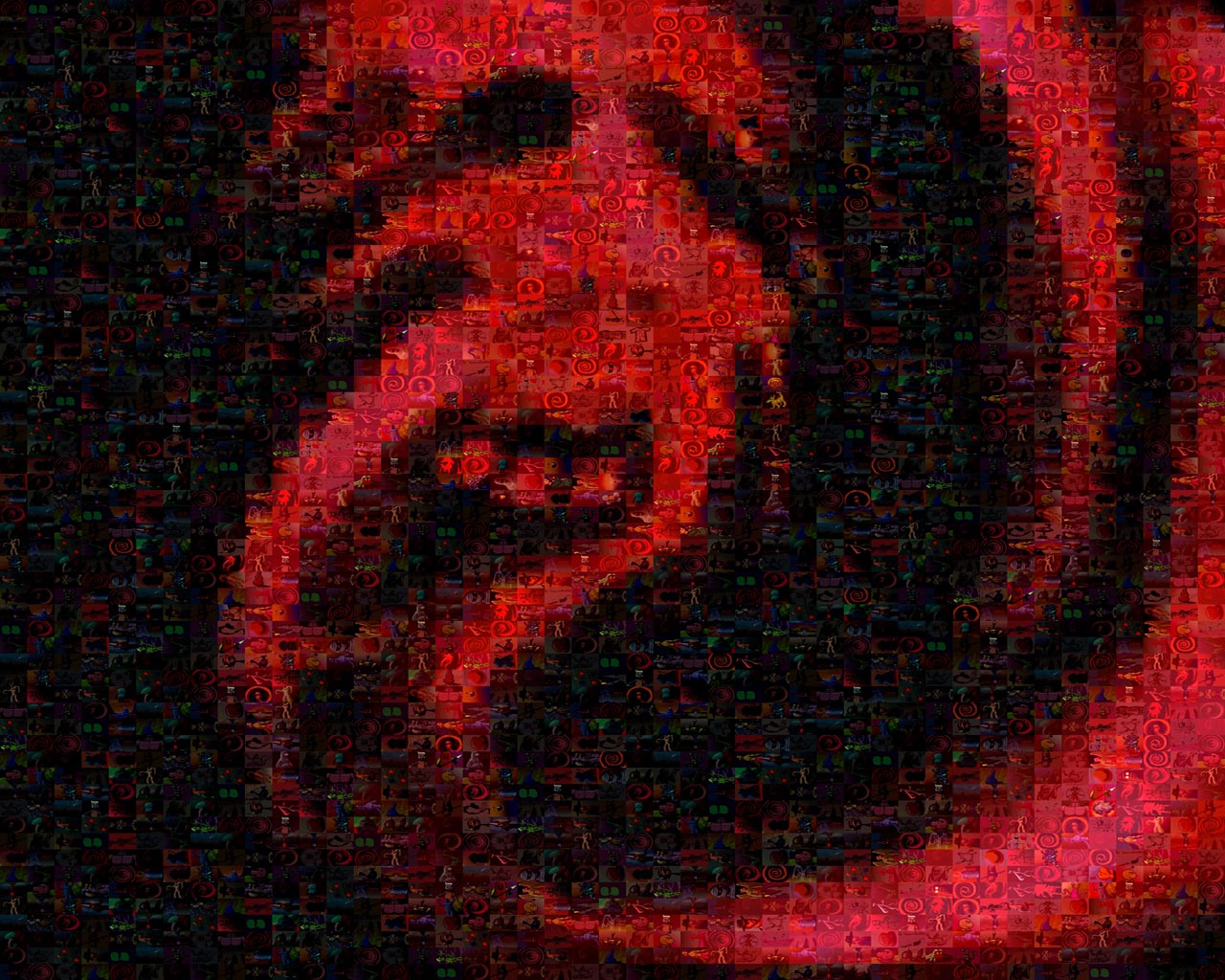 A mosaic of one of my Giygas pictures, created with AndreaMosaic and composed images taken from all of the fanart I have submitted to starmen.net thus far (March 14th, 2007).
Good fun. Hopefully the compression didn't uglify it too much.