Rukas!?
This image has been resized for your convenience.
Click on it to view the full size version.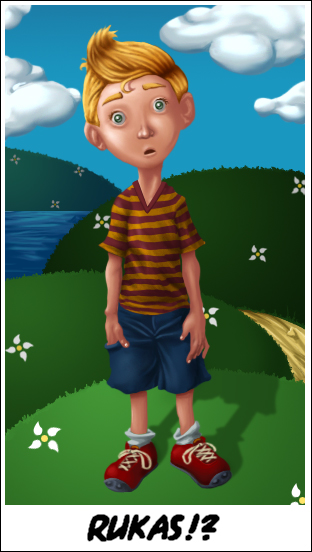 This is Lucas from Mother 3. I hate drawing and shading shorts. The background is uninspired... I had to rush it because I handed it in as a project at school OK!?
PERFECT 10! The score will say 1.10, but it's actually 10.