Ness And Paula Cosplay
This image has been resized for your convenience.
Click on it to view the full size version.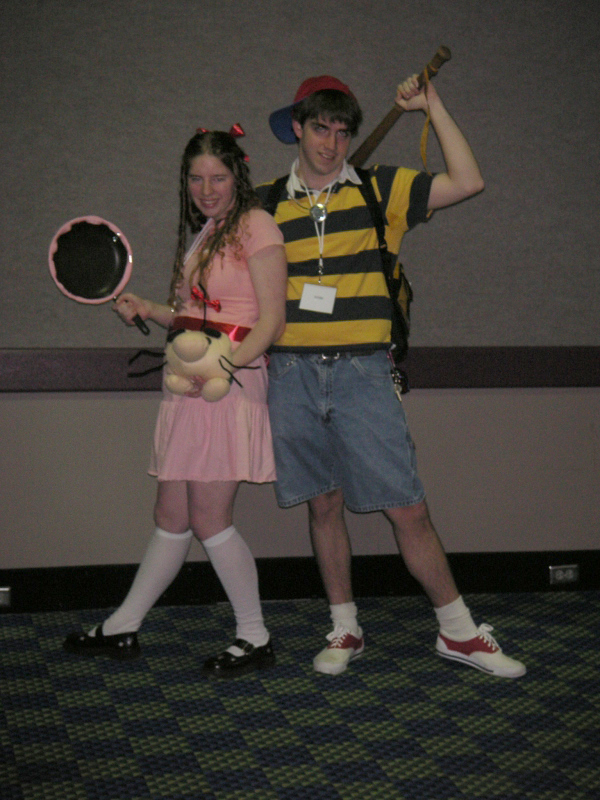 Artemis251 and I did an earthbound cosplay for Tekkoshocon in Pittsburgh. (he was ness- i was paula and his sister made the Mr. Saturn) I was excited they let me carry around my frying pan!
PERFECT 10! The score will say 1.10, but it's actually 10.