Fishing For Kraken pg 1
This image has been resized for your convenience.
Click on it to view the full size version.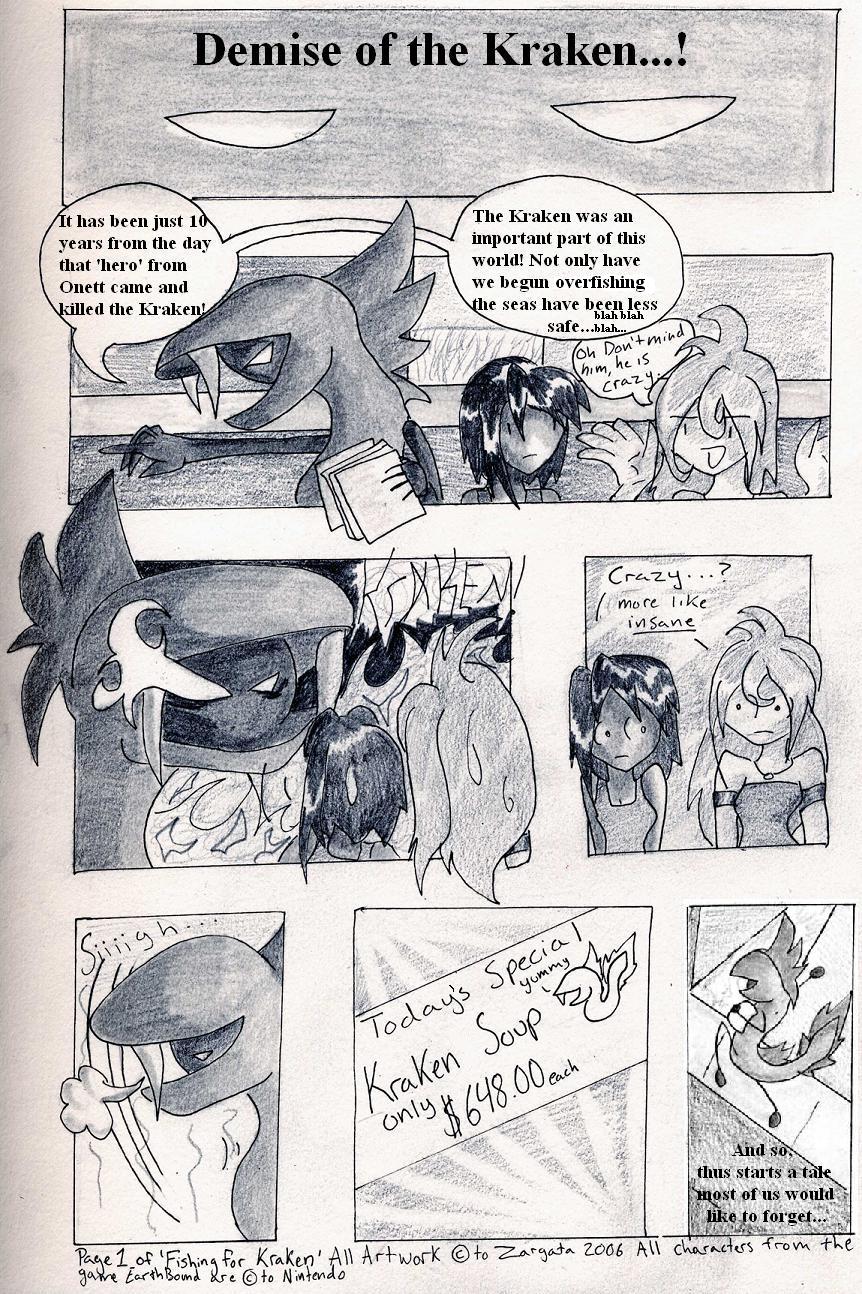 fishkraken - #01
>> and you thought I was dead. Ha, anyway a big thank you to Ozwalled for the help he did long ago to help me edit this and make sure everything was all super and great spelling/grammar-wise. So yeah. Thanks again Ozwalled.