Pk dontyoudaretouchmysmoothie.
This image has been resized for your convenience.
Click on it to view the full size version.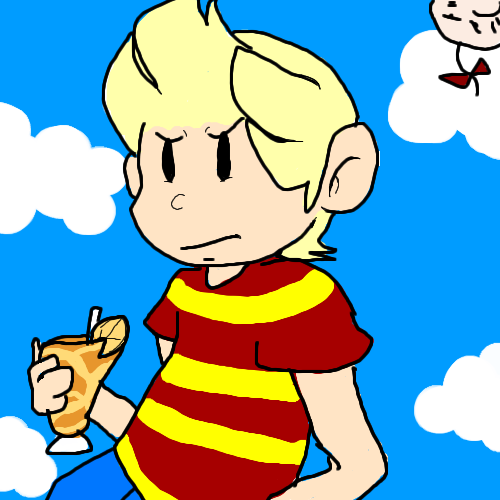 Hahah, me and my sister were playing brawl and we paused it right on a part and it look like all the charaters were fighting over the orange smoothie XD so I was inspired enough to create this!