The Chosen Four - Pg 85
This image has been resized for your convenience.
Click on it to view the full size version.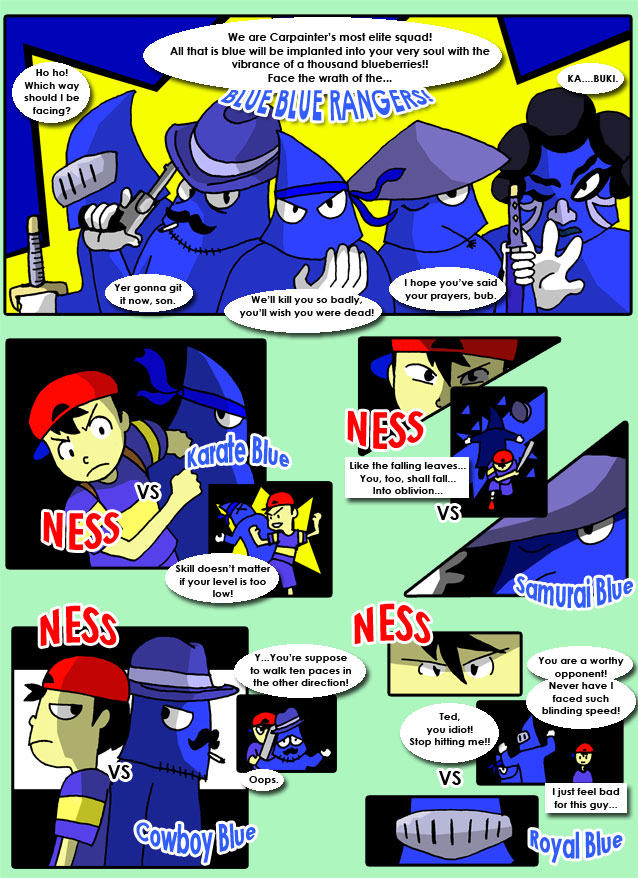 Darrow - #85
Carpainter's elite squad is tough, but they're little more than just regular Cultists with special features. Maybe they should've invested in an actual training room.