Ultimate F-ZERO GX Racer
This image has been resized for your convenience.
Click on it to view the full size version.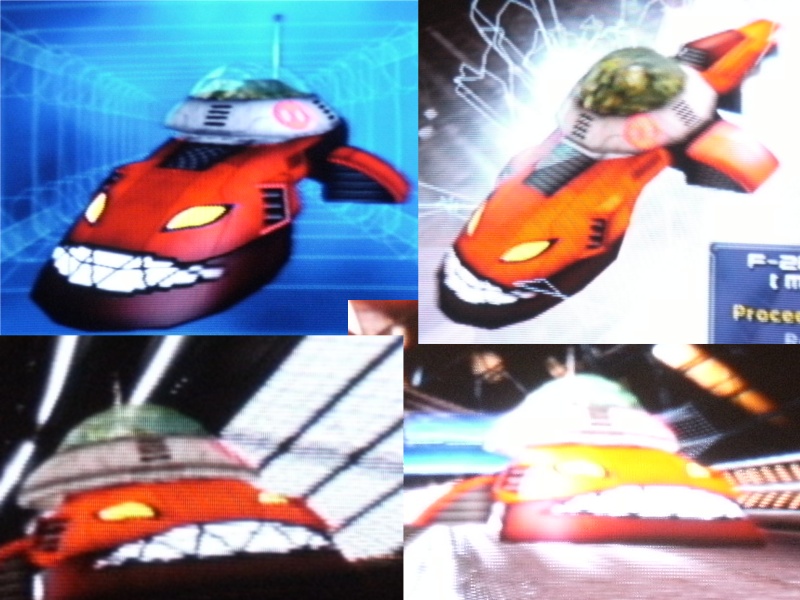 Body: E, Boost: A, Grip: E. The booster that looks most like a tail is actually the Scorpion-R, but it made the machine utterly atrocious. With the Devilfish-RX it's fast and an okay car if you don't crash a lot.