Foppy Plush
This image has been resized for your convenience.
Click on it to view the full size version.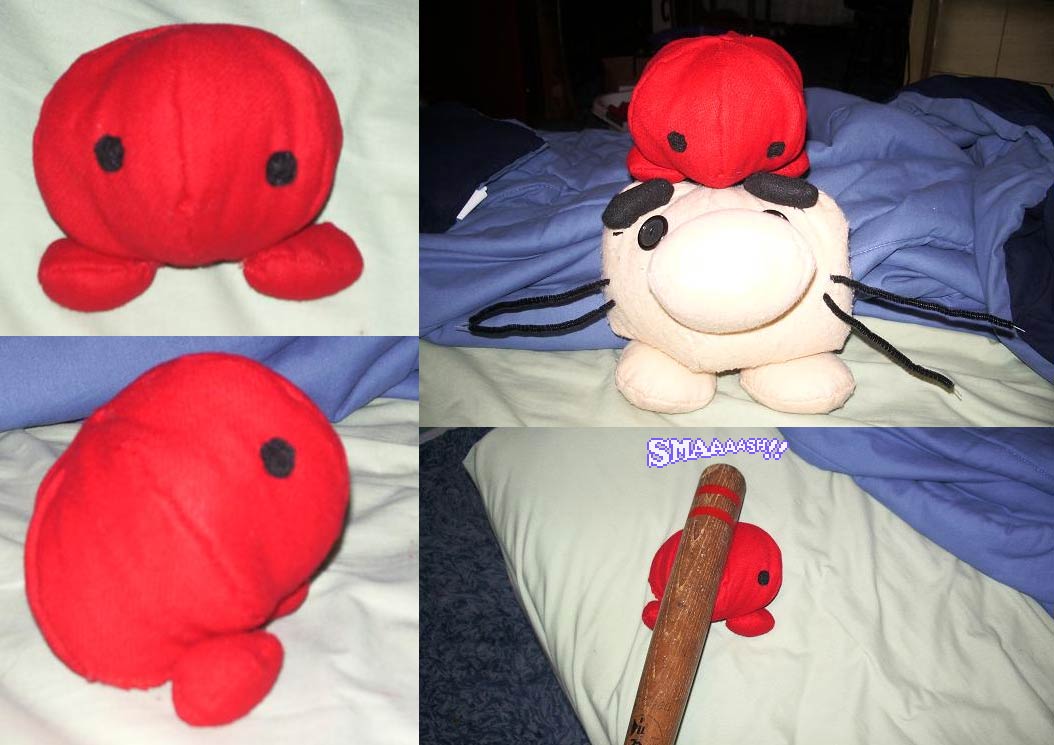 A little Foppy I sewed for my girlfriend. I kinda ad-libbed on all the measurements and stuff, so it may not look perfect. Oh well, maybe I was just being absentminded at the time.