The Chosen Four - Pg 130
This image has been resized for your convenience.
Click on it to view the full size version.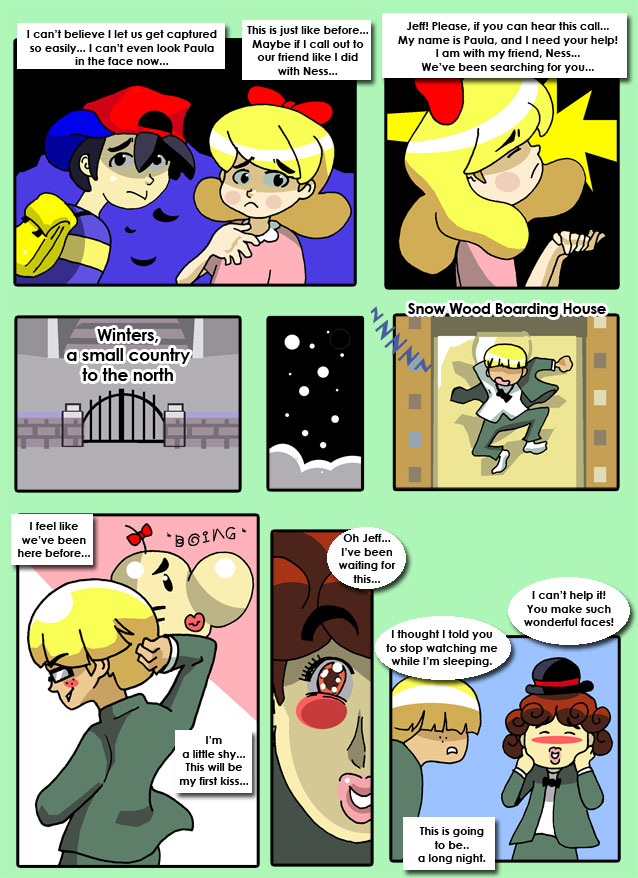 Darrow1 - #30
What will happen to our heroes?! Will they be trapped for eternity...? Actually, no. With the story switching to our new temporary hero, there is only one thing left to fear: Tony.