The Cool Guy
This image has been resized for your convenience.
Click on it to view the full size version.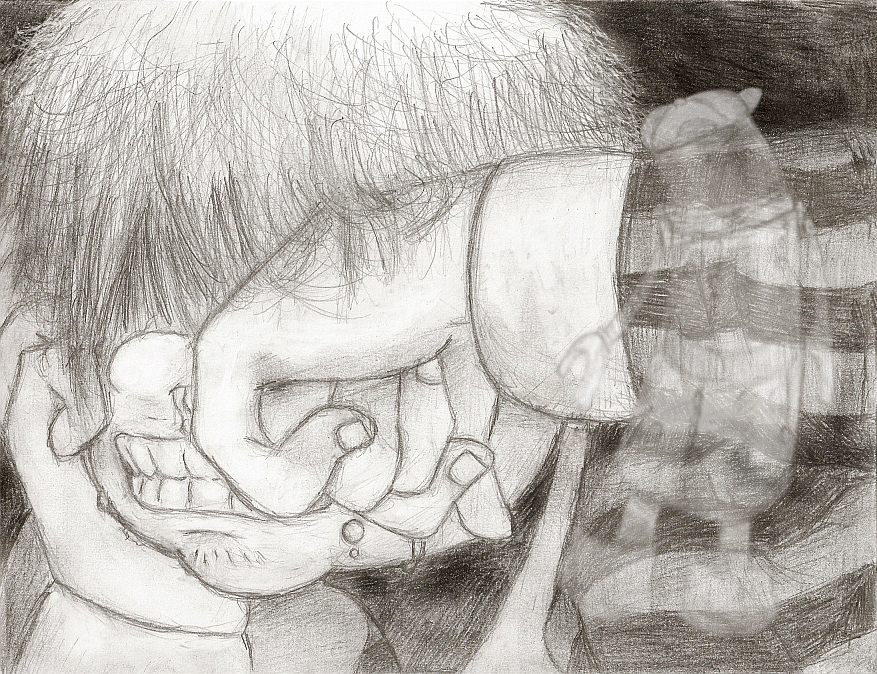 As much as he wanted to continue taunting Ness and his friends, his fear for the inexplicable evil that he released had once again got the best of him. He could no longer hold back his cowardice and broke down into tears once he retreated back into the darkness. He truly was experiencing absolute terror, but he could never allow his rival to see that. For as everyone knows, Cool guys never cry.