The One with the Glasses
This image has been resized for your convenience.
Click on it to view the full size version.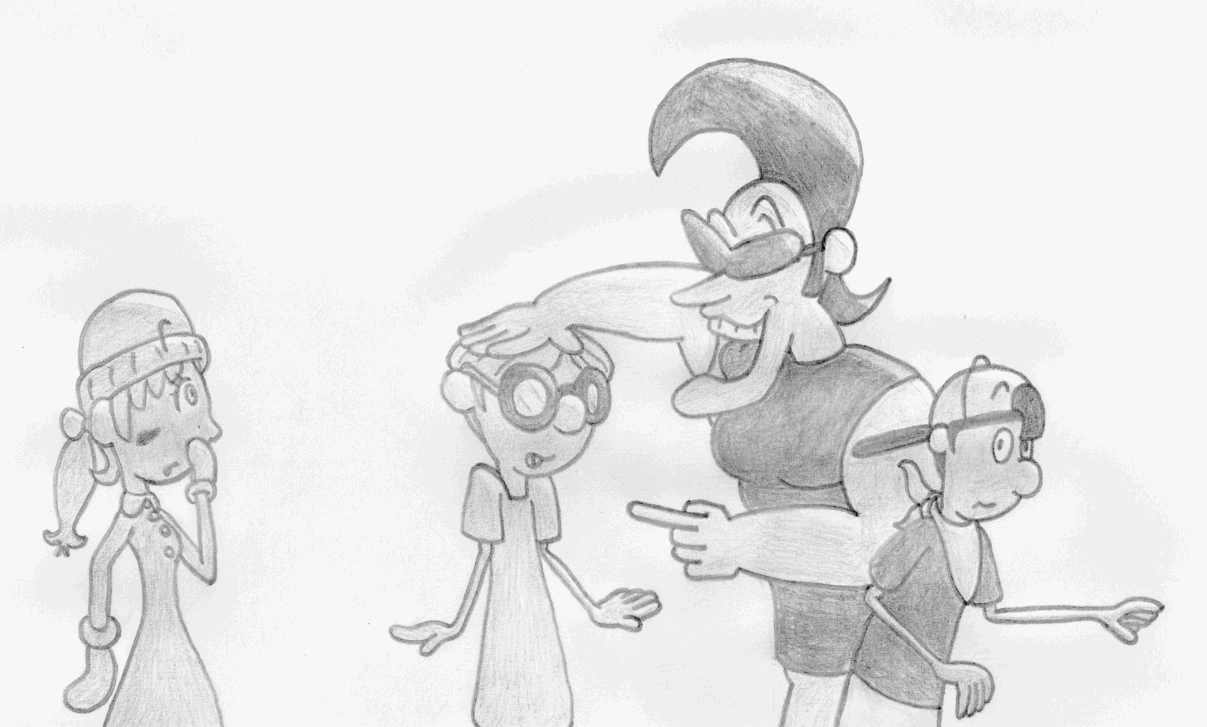 He barged onto the stage, a complete stranger, fought with Ninten for no reason, and then forced Loid out of the group for his own personal gain. (I know it was important to him, but still...)
First impressions are always important. I can't help but think that Teddy failed. He's cool and all, but oh, did he fail at first impressions.