Forgotten Mine
This image has been resized for your convenience.
Click on it to view the full size version.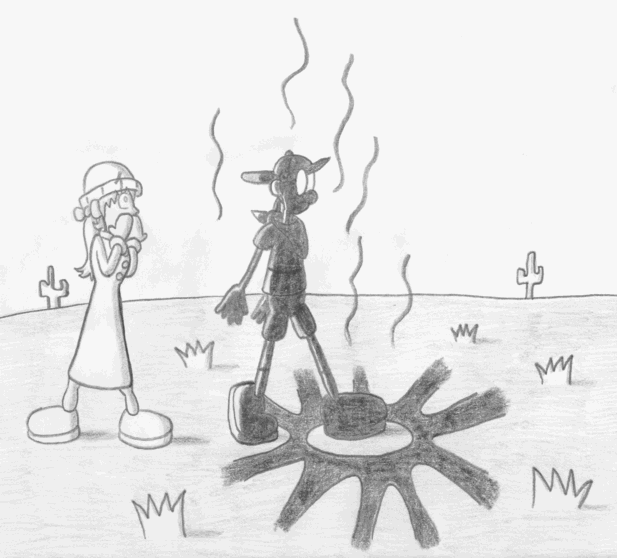 Congratulations! You stumbled upon that one mine in the sands of Yucca Desert that we forgot to get unearth and disarm. We know you may die soon, but could we get your name?
I added a background as a last minute detail.