Giygas Bowling Ball
This image has been resized for your convenience.
Click on it to view the full size version.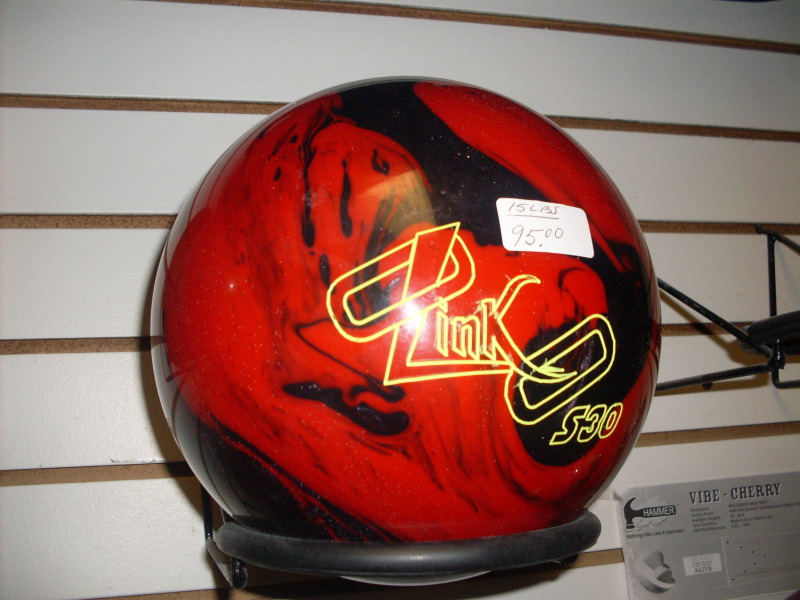 Well for my birthday we went out bowling and to the shock (and amusement) of my best friend, my sister, and myself lo and behold a bowling ball that looked to have GIYGAS on it! We had to get a photo to show everyone!