My Town as a Prison
This image has been resized for your convenience.
Click on it to view the full size version.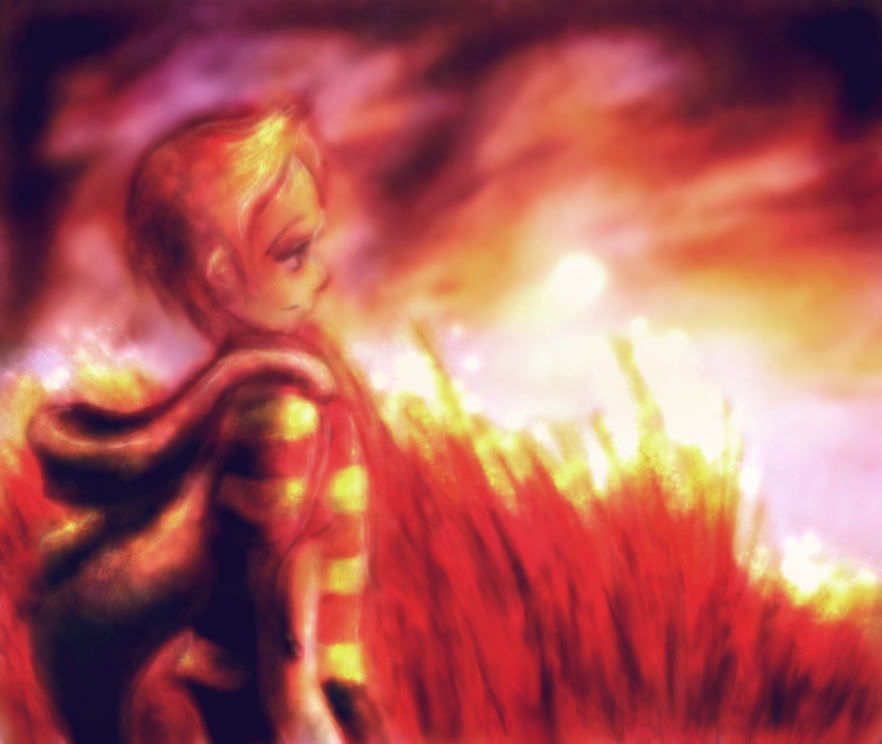 He knew was a fool, waiting for a dead person. He wanted to run. Away from the town. Away the rumours and the gossip and their pitying eyes. He wanted to run after his brother, whom he should have followed all those years ago. He wanted to scream:
"Where are you now, Claus?"
But he knew that the only answer he would get was the sound of the wind blowing through the dry grass, so he didn't try.