5 DP Alternate
This image has been resized for your convenience.
Click on it to view the full size version.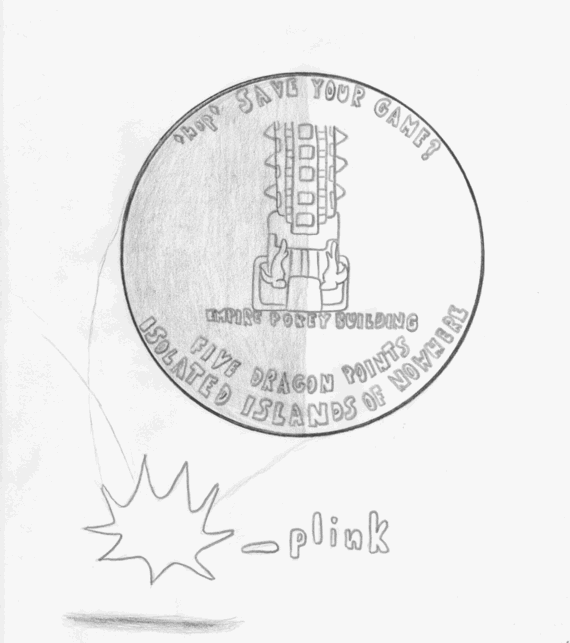 The Dragon Point coin interpretations are back! This time, everything is based off of the American coins. I should point out right now that if anyone feels offended with these, just know that it is not my intention to do so. I'm just doing this for fun and I don't mean for anything to be taken seriously.
Fun Fact: As a replacement for "E Pluribus Unum", I had originally thought of putting in "Spankety, Spankety, Spankety", but then, that didn't make me feel very good, at least from a moral standpoint, so I instead settled on another catchy, familiar jingle. Enjoy!