10 DP Alternate
This image has been resized for your convenience.
Click on it to view the full size version.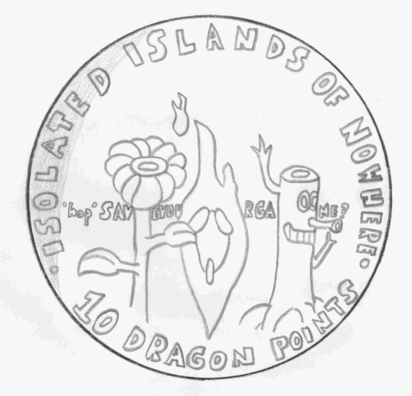 A circular, silvery object, with some interesting pictures adorning its surface, the value of which representing about ten dragon points. Points, which can be redeemed for various desirable luxuries. It almost makes you wish you had more, doesn't it?