ness is a pimp, too
This image has been resized for your convenience.
Click on it to view the full size version.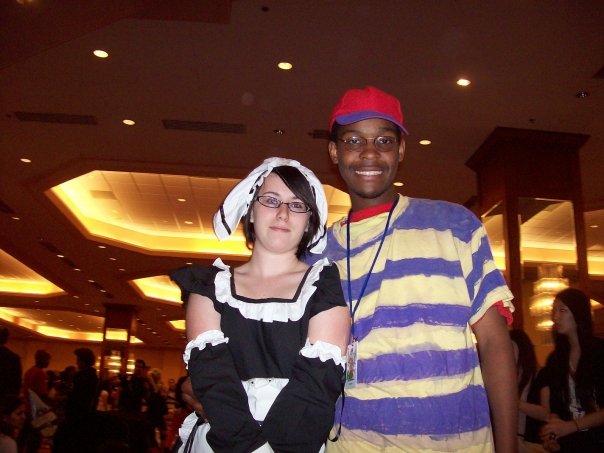 this was at akon 20 and this random maid cosplayer wanted a picture with me (I had no idea she was into the mother series. actually, I'm assuming she is). whether I'm ness or lucas, I will always be a ladies' man.