Physics-Ness
This image has been resized for your convenience.
Click on it to view the full size version.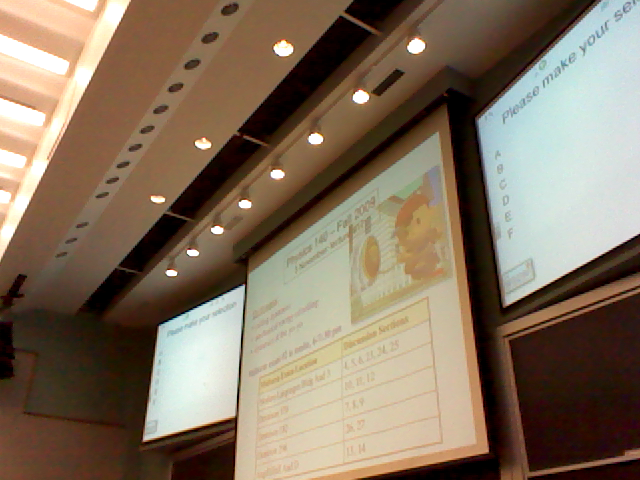 Our physics professor likes to put up picture related to the lecture on the title slide; in this case, since there was some yo-yo related discussion, he apparently stumbled upon the classic "Ness from Super Smash holding a yo-yo" picture and liked it, so this is what happened.