Always with you
This image has been resized for your convenience.
Click on it to view the full size version.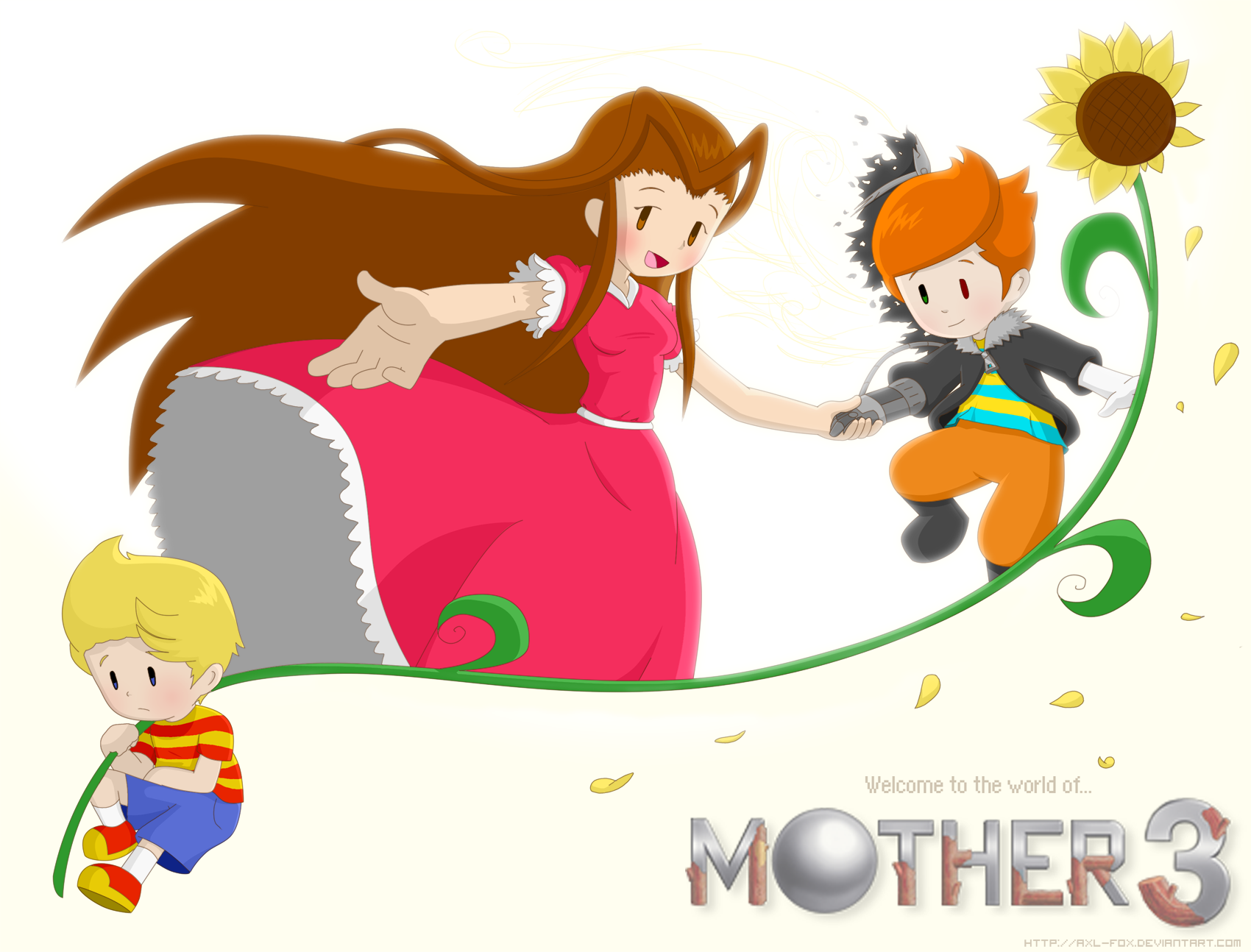 "Strange, funny and heartrending"
*dies* I took me like...4 days to finish this, I really like how it came out
I can't help but feel a little melancholic each time I look at it thou...