Chapter 2 - Page 75: The Devil Made Them Do it
This image has been resized for your convenience.
Click on it to view the full size version.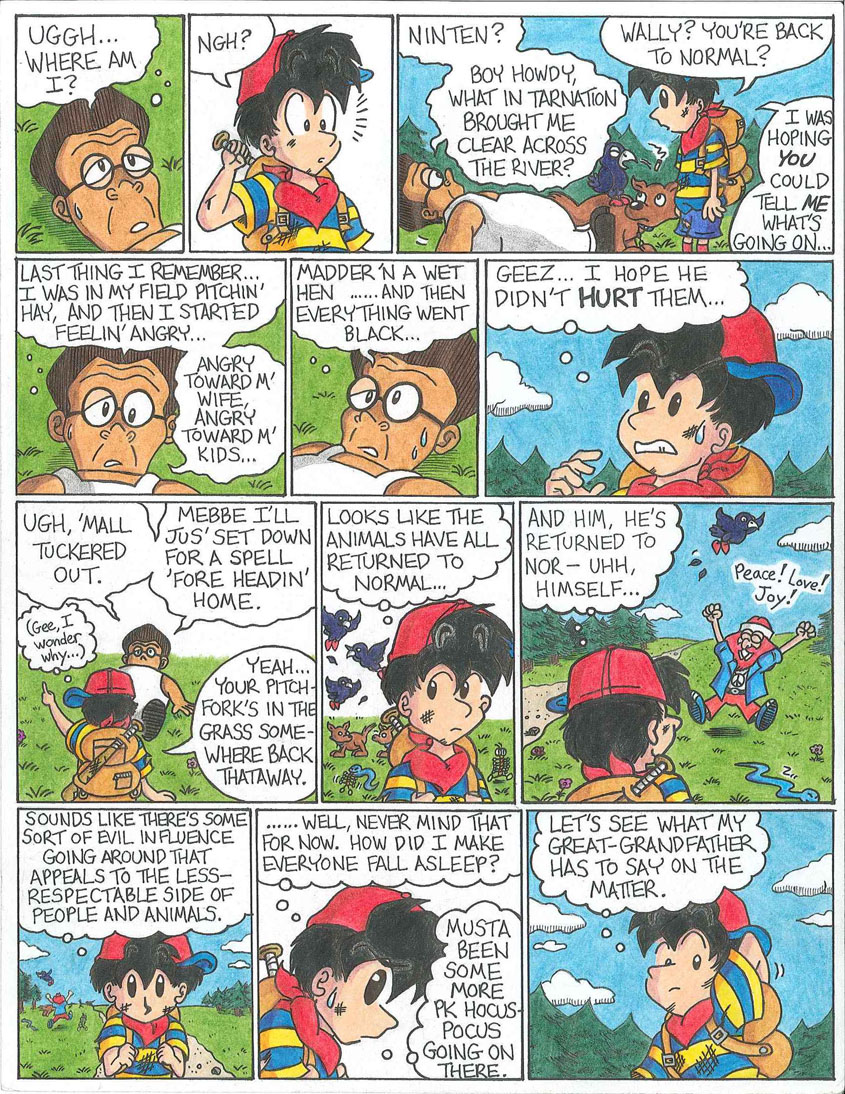 kenisu - #75
It may not be how you get enemies to "snap out of it" in the game, but I suppose it's believable. They've had a chance to sleep on it!