Evil Elemental
This image has been resized for your convenience.
Click on it to view the full size version.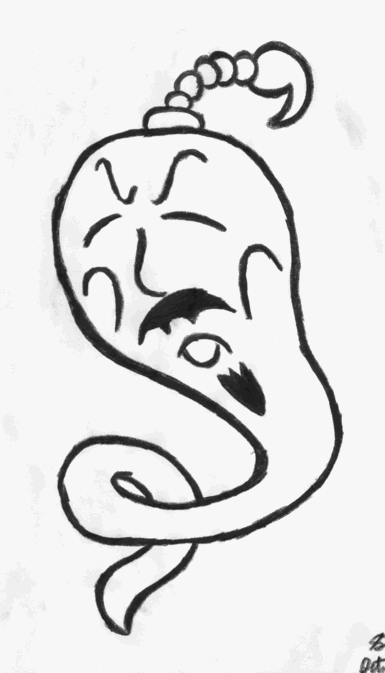 'What're you lookin' at, jock head?! I'm the Evil Elemental from the Fire Spring! Diamond Canine and Dr. Carbon woke me from my captive slumber, so now, I'm free to possess and pulverize whatever gets in my way! Ho hoh! Don't even think about collectin' those sanctuaries, brah, 'cause if you do, I'm gonna beat you into a pulp!"