Paul and Linda
This image has been resized for your convenience.
Click on it to view the full size version.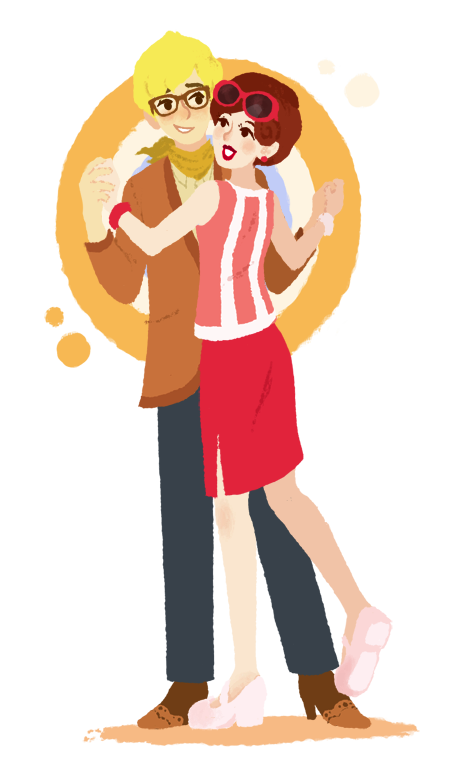 In my replay of Mother 3, I was talking to just about all the NPCs, and reading their dialogue made me love the game even more than before. One of the lines I particularly found cute was in Chapter 3 when Paul tells Salsa, "I already have happiness. It's right here by my side." (or something like that) So this happened… I've always thought these two were sweet, though.