Your Favorite Saturnian
This image has been resized for your convenience.
Click on it to view the full size version.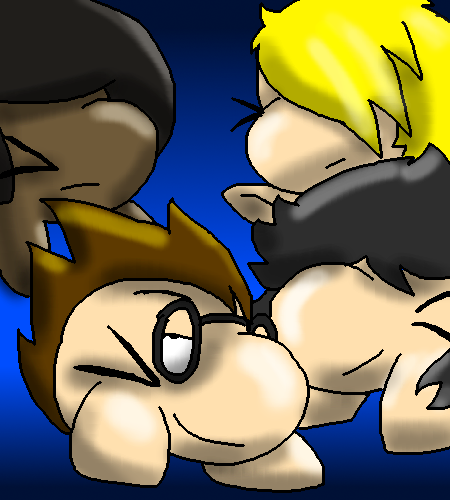 Puff, DeeJay, Axel, and Benetar of Your Favorite Martian, as Mr. Saturns.
Drew this because I was doing some Mother fanart while jamming to Your Favorite Martian songs.
I want the Mr. Saturn!Benetar as a pet...