Tony
This image has been resized for your convenience.
Click on it to view the full size version.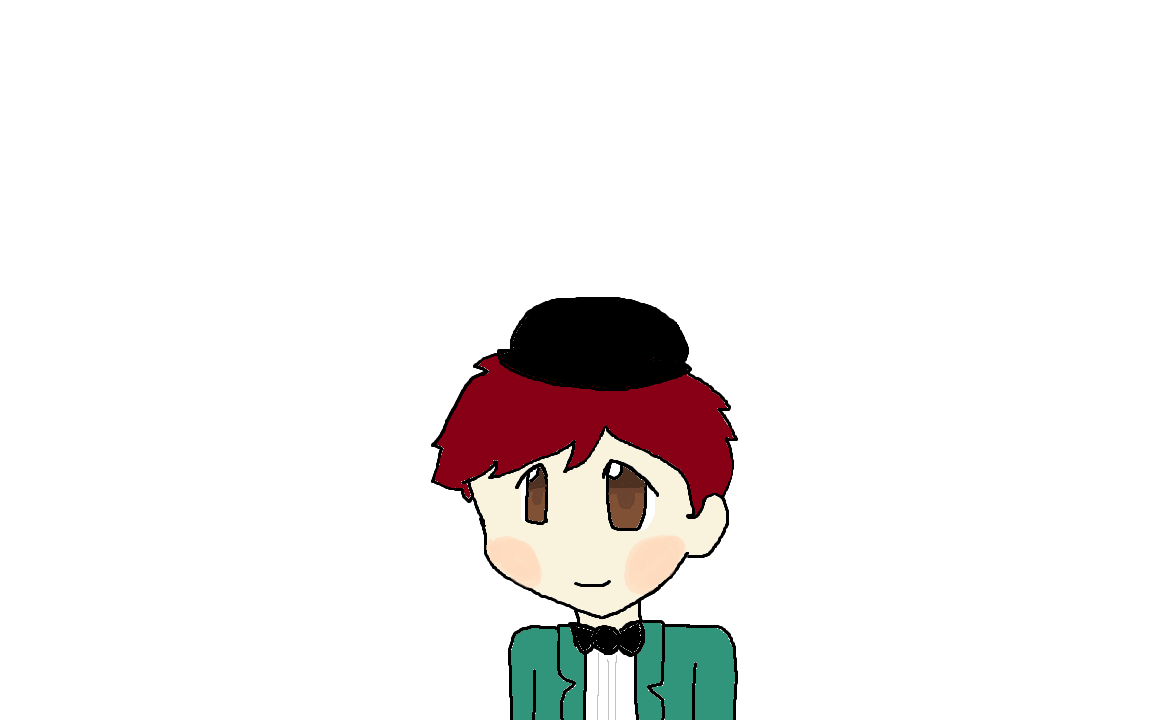 What this?? I actually did something in color?? Yep, I did. I have to say Tony is probably my favorite side character. He's a very caring friend and he seems like a nice kid. I've seen some fanart of him with green or blue eyes, but I always thought he had brown eyes. By the way, I did this on Paint. Sorry if it's not that great!