It's da Masked Man...again!
This image has been resized for your convenience.
Click on it to view the full size version.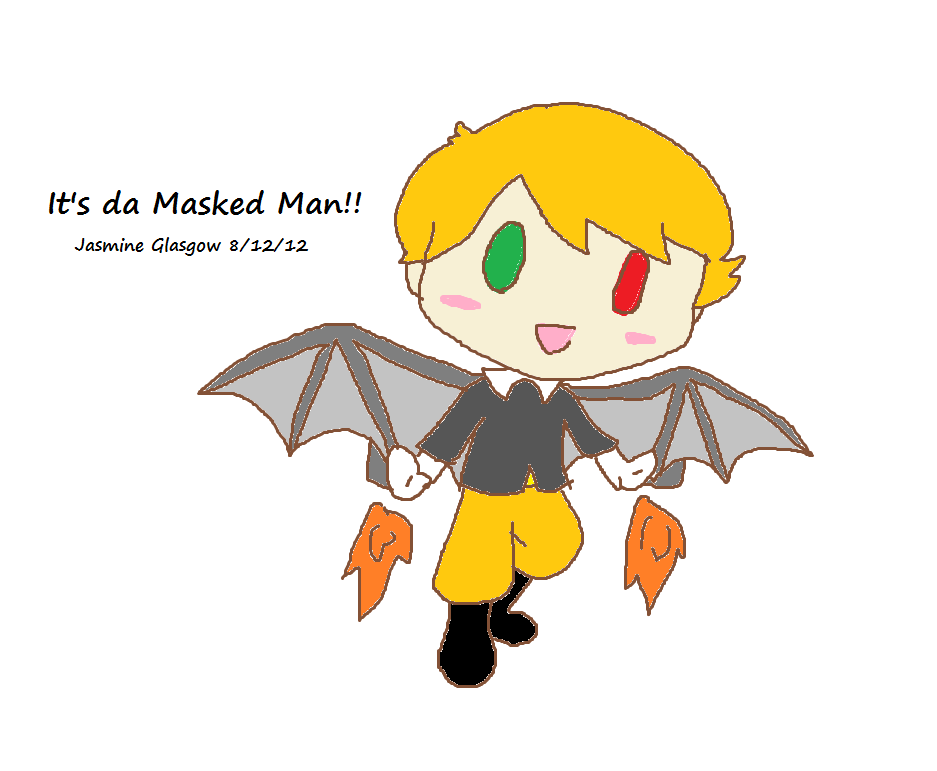 Sorry for submitting this twice, but I just realized what was missing from the last submission: his cheeks! D: It's amazing how one tiny detail can fix an entire picture!