You Approached the Foppy
This image has been resized for your convenience.
Click on it to view the full size version.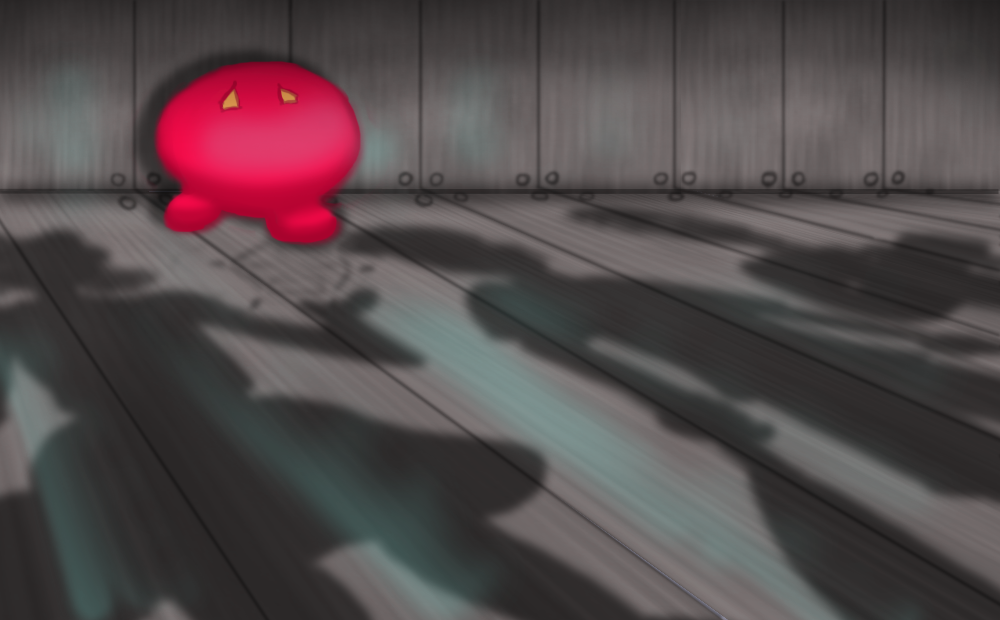 Pretty sure I haven't submitted this yet. I did this for the Pick an Enemy, Draw an Enemy project. All I can say is this: Run, my pretty little chunk of EXP, run...