Welcome Myself
This image has been resized for your convenience.
Click on it to view the full size version.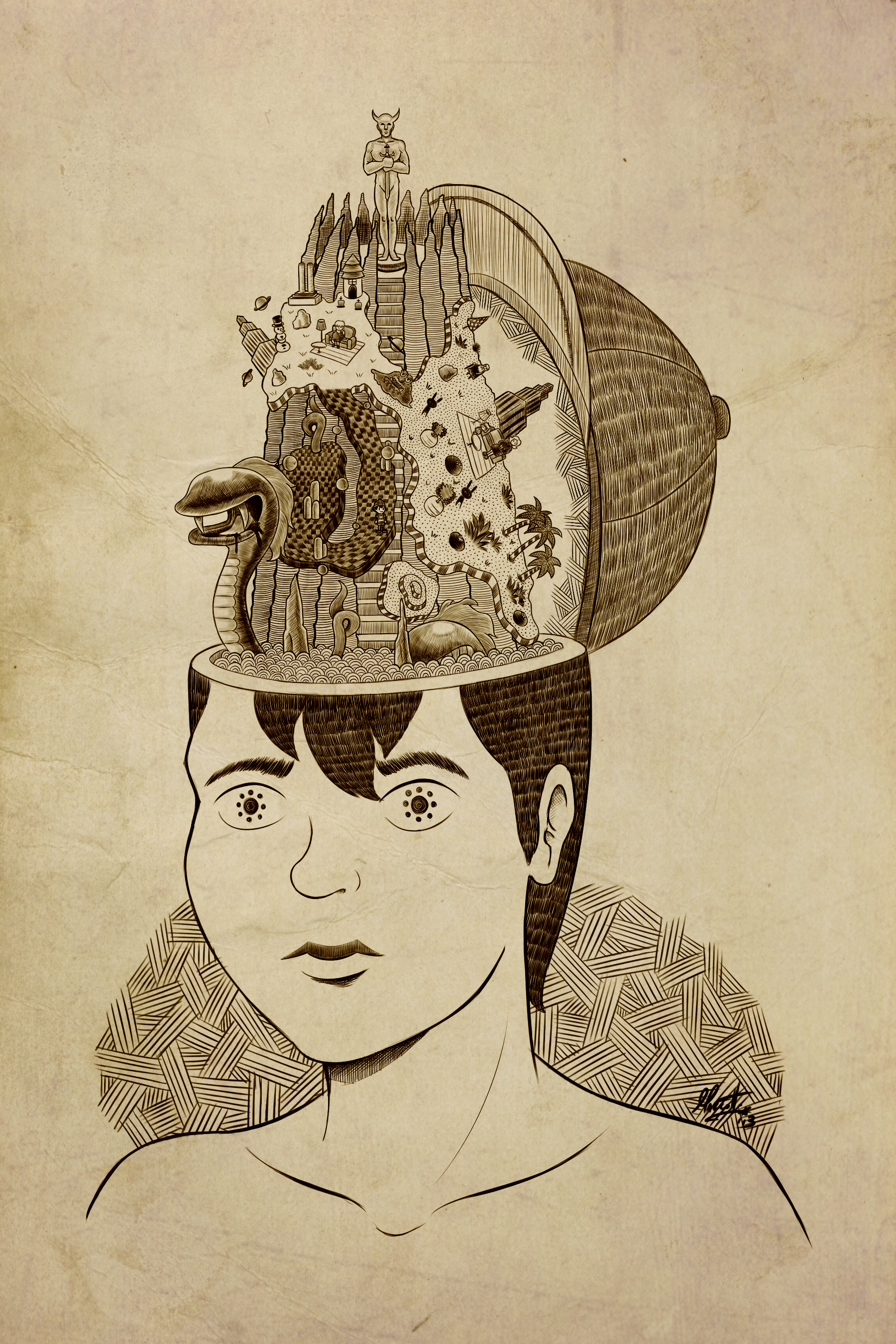 "Ness, you've stood on the eight power spots of the earth. From these, you created Magicant, the realm of your mind. In Magicant, there's beauty, kindness, sorrow, and hatred. Of course, there's an evil and violent side of you. The Sea of Eden sits at the center of those feelings. It takes you to the truth about yourself."
PERFECT 10! The score will say 1.10, but it's actually 10.