Starman Federation pg12
This image has been resized for your convenience.
Click on it to view the full size version.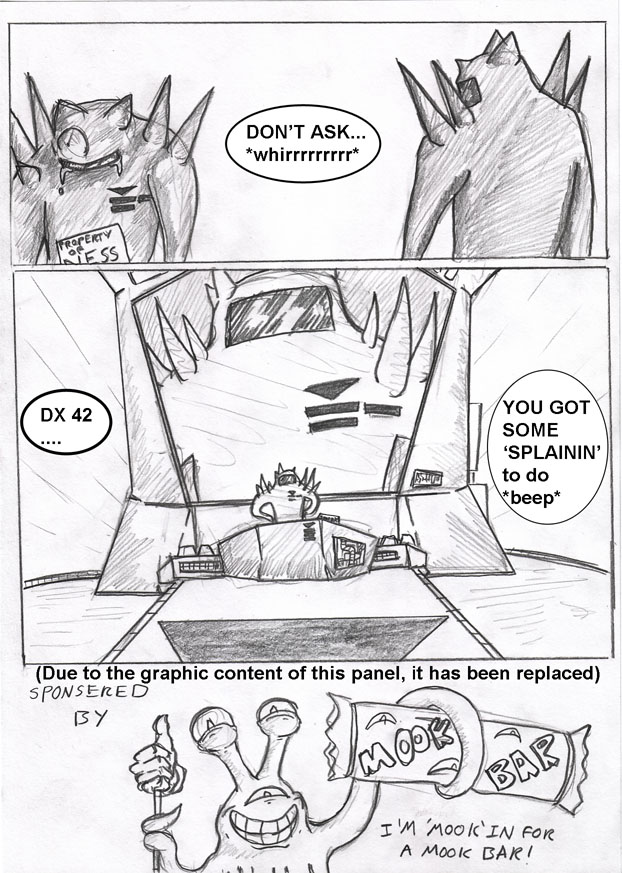 Starman Federation - #12
I'd like to take this moment and thank Mook Inc. for the support and money to bring Starman Federation to what is currently is....a giant mess. But I'm cleaning it up, do not worry my fellow earhtboundians!