Knitted Saturn Pattern
This image has been resized for your convenience.
Click on it to view the full size version.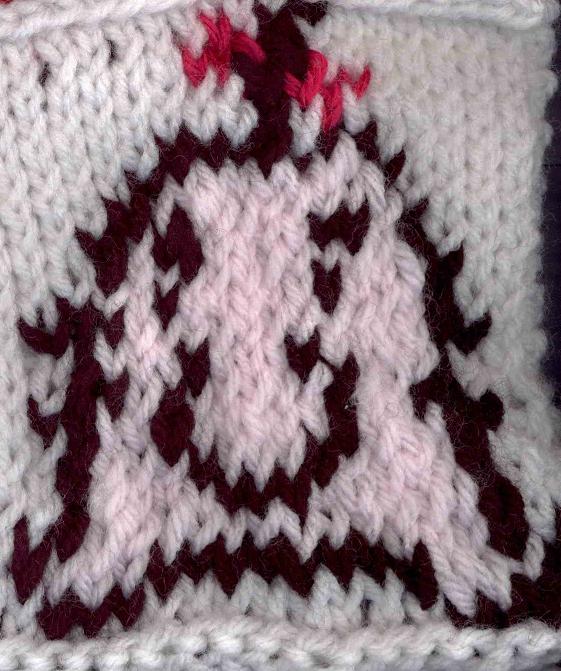 *groans at bad rhyme*
Learned how to change colors in knitting by making a Mr. Saturn knitted thing! He actually makes a good coaster, but I feel bad putting my drinks on top of something so cute.