Portrait photo of me and my passion.
This image has been resized for your convenience.
Click on it to view the full size version.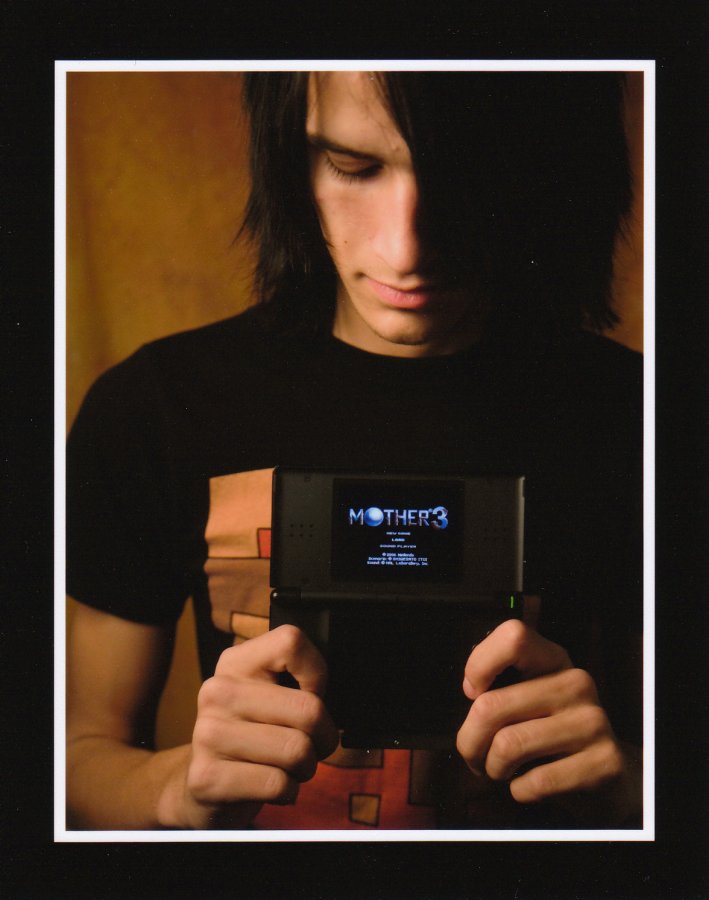 This photograph was taken by the extremely talented and kind photographer Randy Bacon. If you ever have time, please check out his website and learn a little about this artist. This is of course me, with Mother 3. He made the picture look great though, not me.