because I love you, Jeff
This image has been resized for your convenience.
Click on it to view the full size version.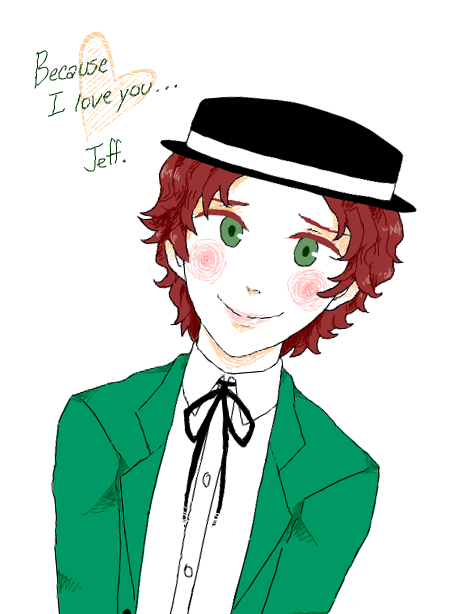 (I'm so behind on submitting, wow!) More tegaki. Like some others I'm sure I care a bit too much about Tony, but that's the charm of the minor characters in Mother--they're just as individual and important!