An Extra with Nothing to Say Page 1
This image has been resized for your convenience.
Click on it to view the full size version.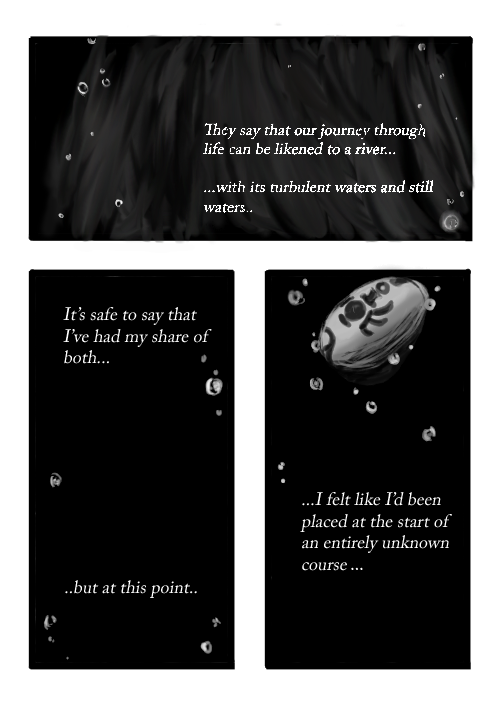 extrasay - #01
This comic follows the events during Duster's memory loss, and his joining up with DCMC. It'll go through how he develops his identity as "Lucky", and at the same time show how he deals with remembering his past. I hope to update it as frequently as possible!