Night of the Funeral
This image has been resized for your convenience.
Click on it to view the full size version.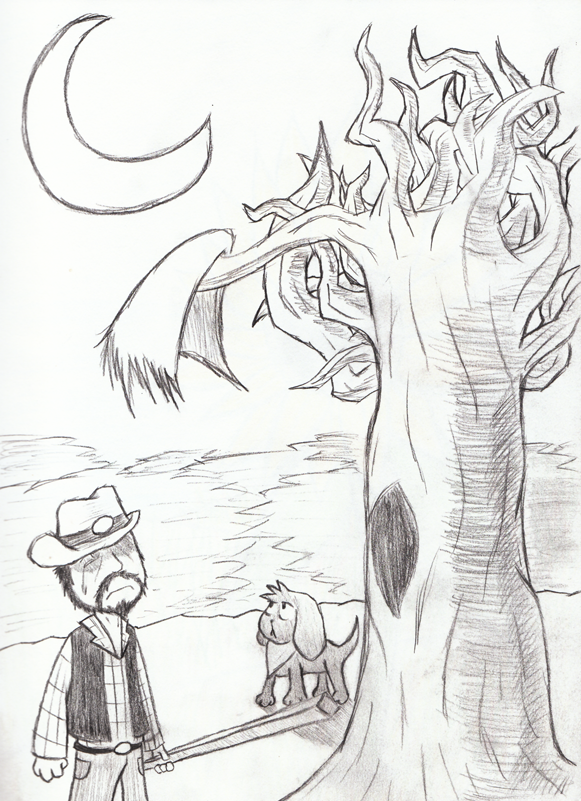 Upon scaling the cliff at last, Flint gazed toward the object that had ensnared Boney's attention in the first place. Suddenly, his heart was filled with dread; what cruel fate had befallen his dear family...?