Harmony Figurines
This image has been resized for your convenience.
Click on it to view the full size version.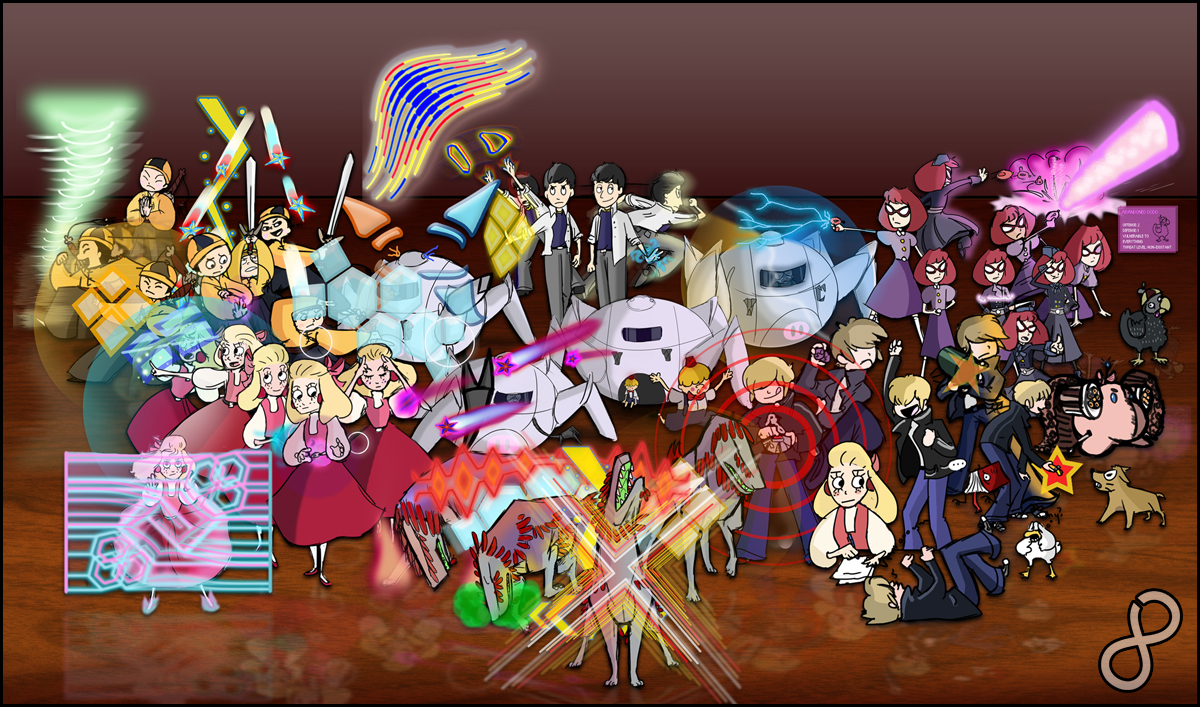 All 37 of the Harmony Cards I made to exhibit the skills and PSI of the series. As of this submission, the main story of Harmony is almost done - but we've still got more stories to tell in the Harmony universe. This image is something of a celebration of Harmony and a thank you to our fans. We wanted to make a story you all wanted to see, and I think that we've mostly succeeded.