Earthfelt: chapter 2 page 21
This image has been resized for your convenience.
Click on it to view the full size version.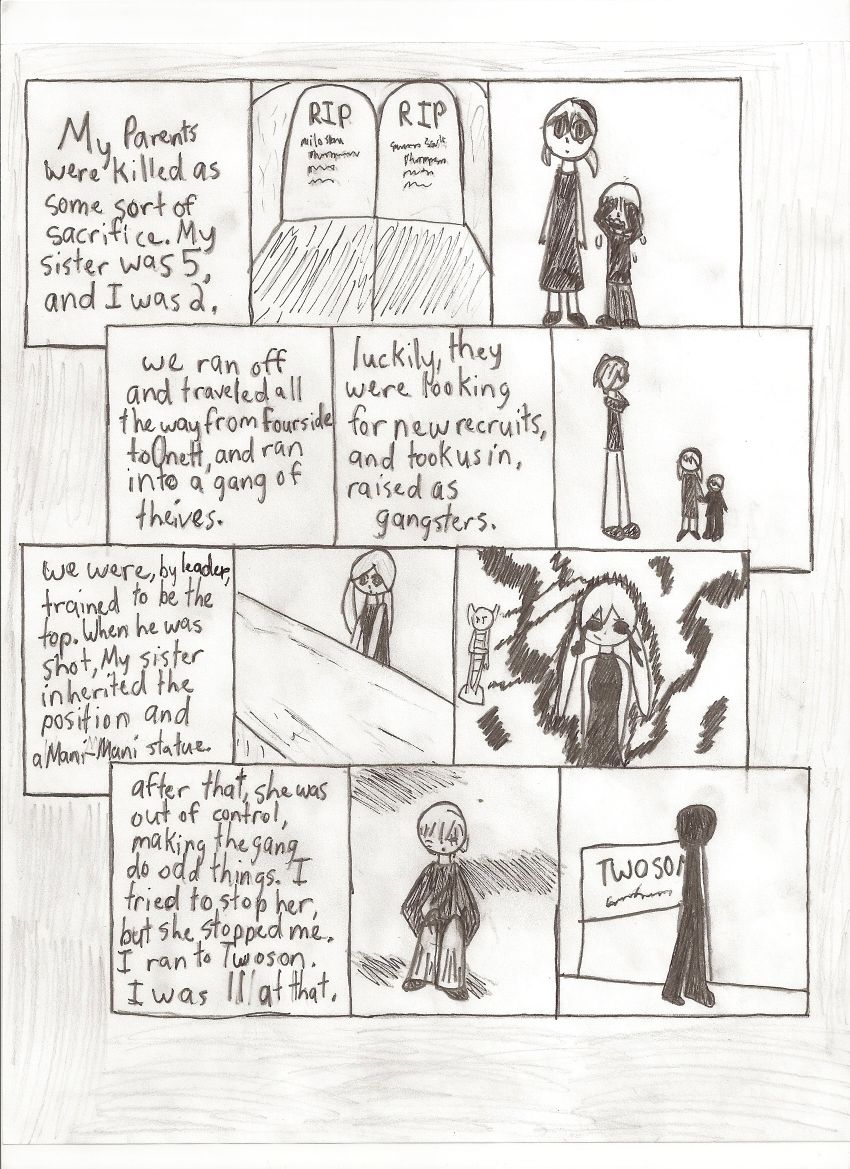 earthfelt3 - #21
Page 85: Please don't get all "you rip off plot lines" because this comic will have some issues, like how the pop culture references are used in Earthbound.