the real masked man
This image has been resized for your convenience.
Click on it to view the full size version.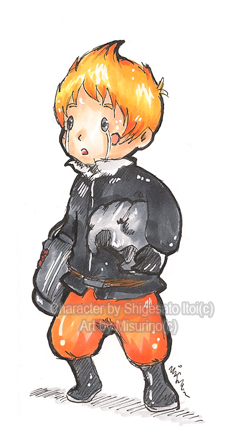 Mother 3 is really sad. I cry at the end of the game.
It's sad when you lost your mother and you have to fight against your twin brother.