M2+3: TFOTPK - This is Halloween
This image has been resized for your convenience.
Click on it to view the full size version.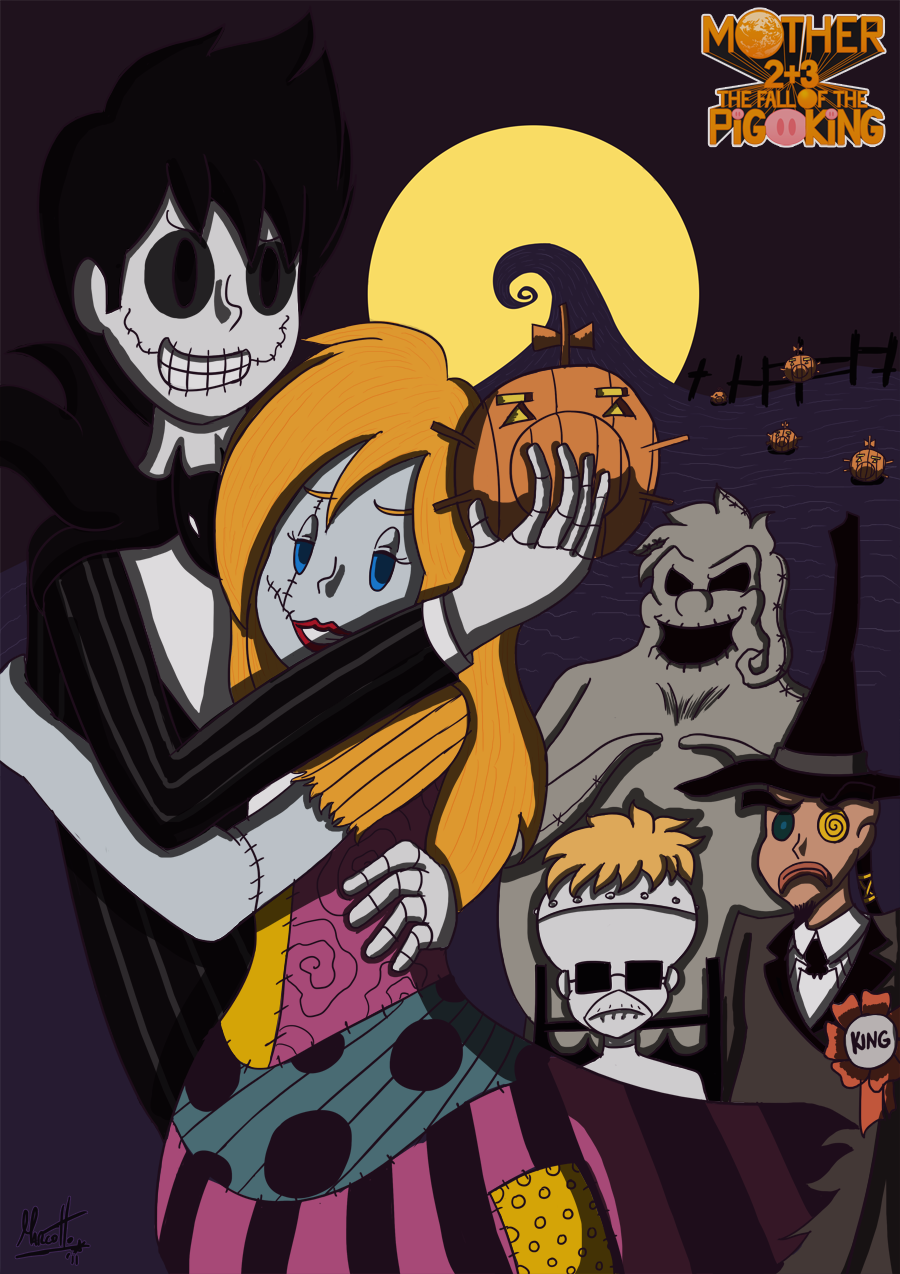 Why Nightmare Before Christmas?
1) It's one of my favorite movies of all time
2) It fits with the halloween spirt
3) It's a tribute to a pic I did back in 2004 http://marcotto.deviantart.com/art/TFOTPK-This-is-Halloween-264766562 for another contest in which i won 2nd place even if I sucked! HOLY MOLEY!