Ultimate Chimera plushie V.2.0
This image has been resized for your convenience.
Click on it to view the full size version.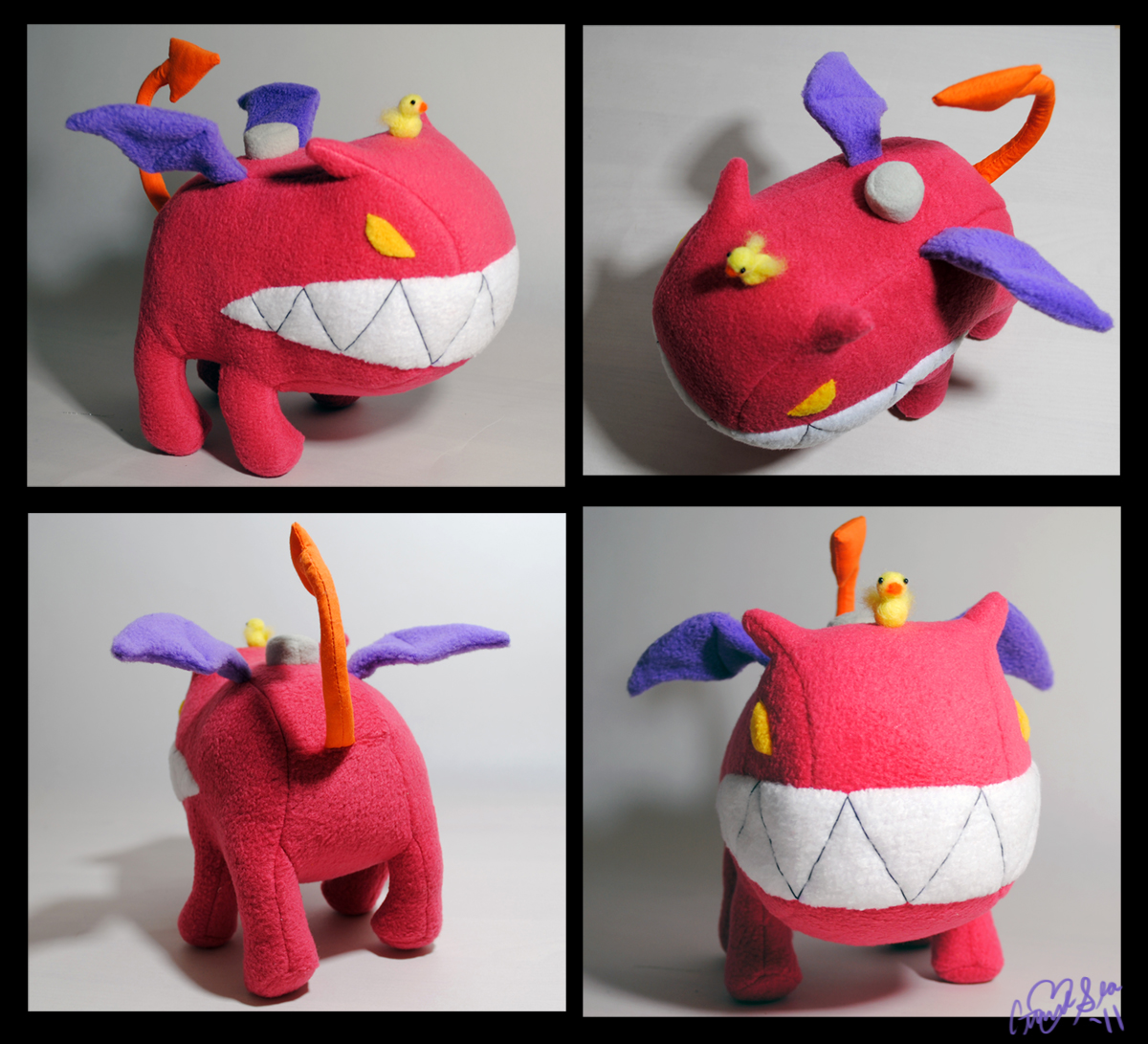 This is a much improved version of the Ultimate Chimera plushie I made a few years back! It's got a wired tail and weighted feet so it doesn't topple over with its heavy jaw. Plus a cute felted birdy ready to revitalize! There's still plenty of improvements I could make, but I guess I'll save that for version 3.0 in the future...