Mr. Saturn
This image has been resized for your convenience.
Click on it to view the full size version.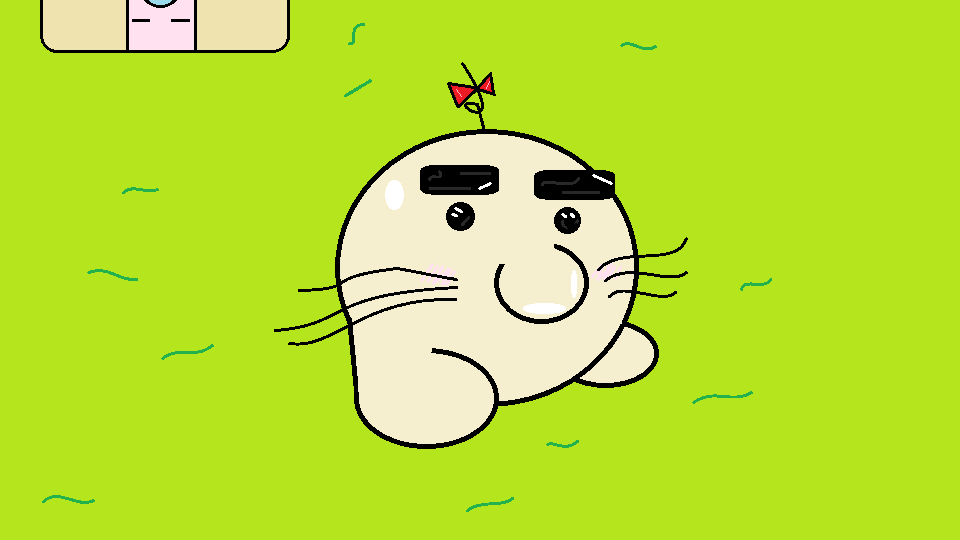 Just a little Mr. Saturn that I threw together in MSPaint, hope you all like it! And, yes, I know I'm not a fantabulous artist, but I got bored and anyhow, here it is!