Ghost of Starman (Z-Row assisted)
This image has been resized for your convenience.
Click on it to view the full size version.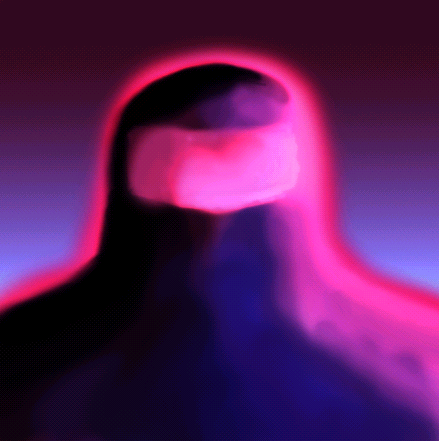 Using my rusty-background Starman as a starting point, Z-Row decied to make a Ghost of Starman picture. That had given me an idea, so I did some color re-working, a little editing and added in that disting fushia-ish glow, and this was the result. Thanks again for the idea, Z!